Welcome and Thank you for checking out Haarlem Health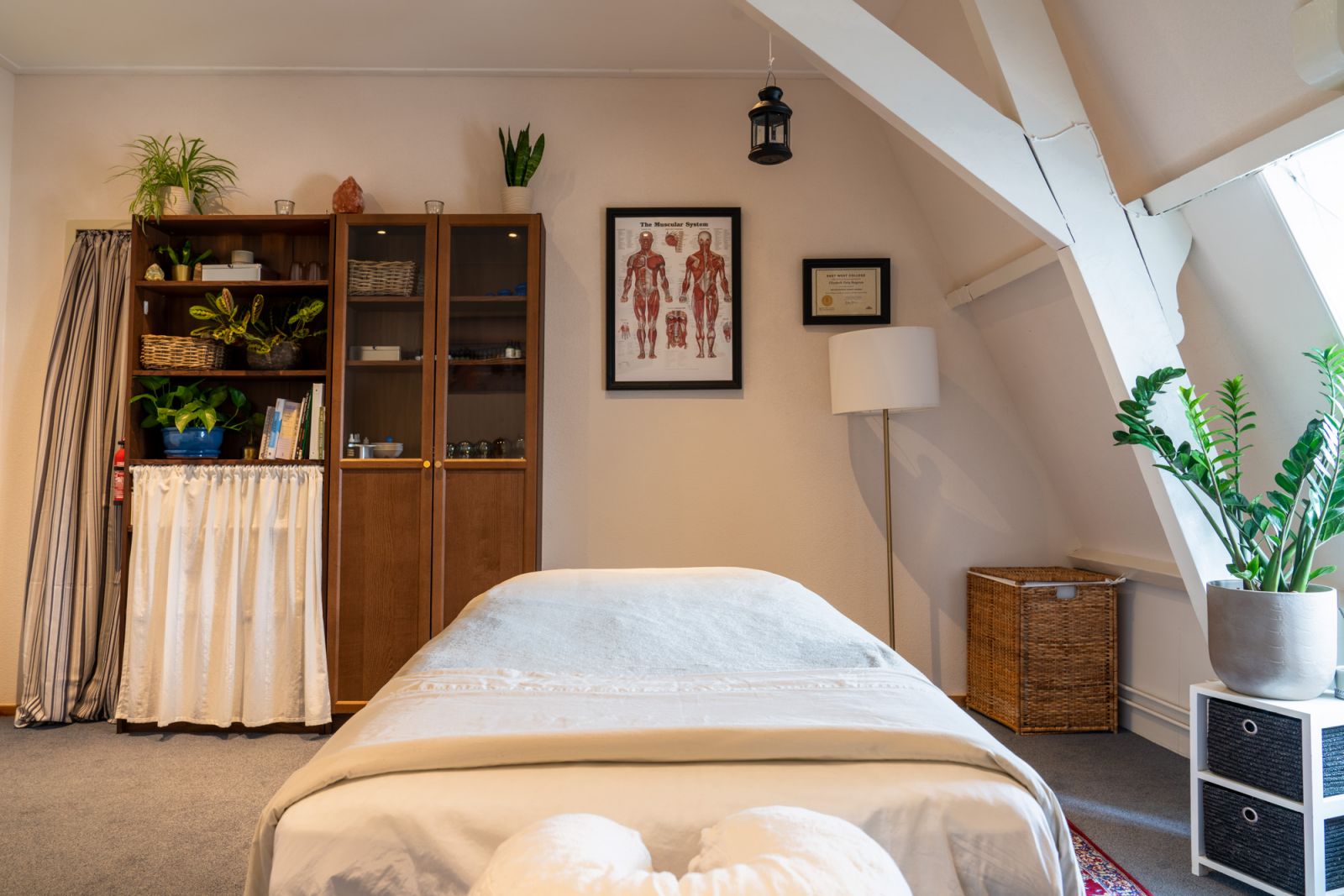 At Haarlem Health, I believe massage is a necessary indulgence for both general wellness and self care. Over the last 9 years, I have trained and practiced in swedish, deep tissue, myofascial release, trigger point and other techniques, By using these, I am able to ensure that every session is customized for your needs. This allows me to treat both acute and chronic pain as well as promote relaxation.These techniques also allow for reduced pain, increased flexibility and range of motion, and easing tension. Whether you're recovering from an injury, dealing with a chronic issue, wanting to improve your athletic performance or just need to relax, I am happy to take care of you!
***As part of my work, I take your health and safety very seriously. To read more about my Covid-19 practices please visit my page dedicated to it.
KvK (Chamber of Commerce) : Haarlem Health reg. # 78735513